Mississippi Gov. Tate Reeves tell liberal media off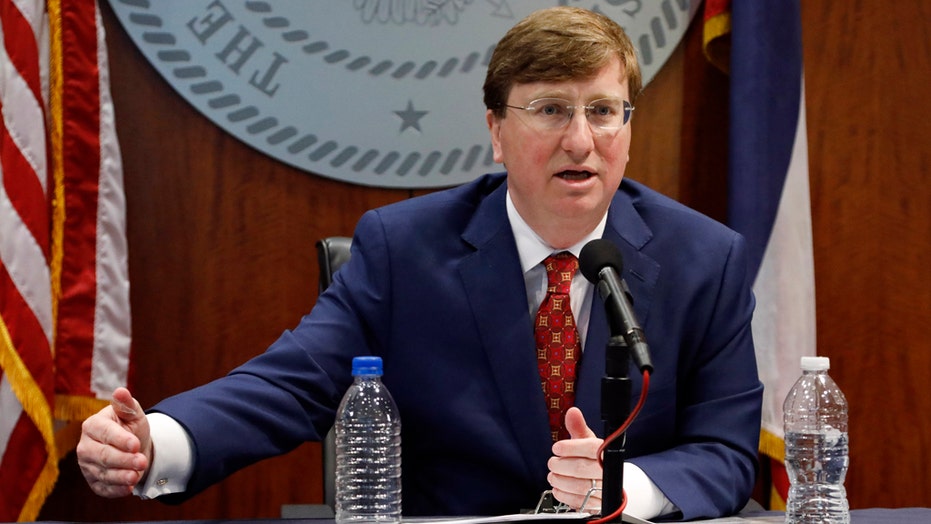 Would the media ever blame the massive protests that happened in June to the reason why there is an increase in coronavirus cases?
No, of course not. They want to make sure you blame the President and the republican party.
Mississippi Governor Tate Reeves called out the media for who they exactly are: liberal puppeteers.
"Liberal media is trying to claim the increase of Coronavirus was just caused by family BBQ's on Memorial Day. They completely ignore the fact that our uptick (and other states) began within days of massive protests all over—which they celebrated," Reeves tweeted.